Recently I was asked by a client what he could do to improve his online presence. So first thing I did was to ask him for his website URL. Even though I don't normally offer website building service, I usually look at client's website first before talking about social media services.
My client already has an existing website with the domain name and hosting.
I explained that a website is like his house, it is his. He owns his house. He bought his domain name and have it hosted by a hosting company.
Next I asked if he liked his theme and then plug-ins came into the picture after that.
What Is A Theme?
The simple answer I gave was this: a theme is like the design and layout of his house – including the colors, the fonts, the header, the background, and more.
What Are Plug-ins?
Plug-ins are like the furniture in a house, they add functionalities to the house.
The client's website definitely needed a make-over so we start by changing the theme and adding more necessary plugins, or deleting less needed ones.
So we are going to start with the themes and plugins on my client's website.
We will cover the other aspects of the client's website make-over in another post.
There's so many themes out there. Which one do you pick? Well, it depends on thelook that you want for your brand.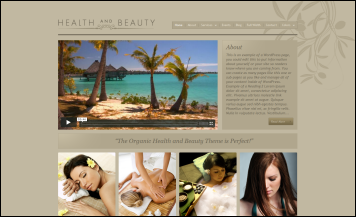 There Are Free Ones: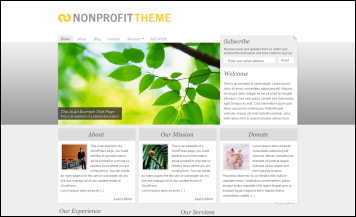 There Are Paid Ones Or Premium Ones:
How about plug-ins? There are so many too. Here are some of the necessary ones:
Whether you're starting or re-branding, considering the theme and installing the basic plugins is the way to go.